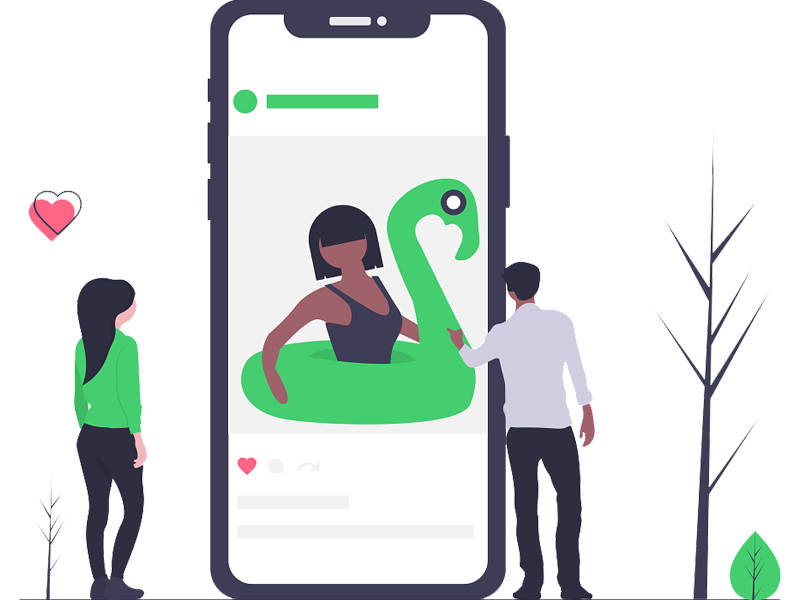 Pricing Details
The next big thing is BEBUOY REFUND SERVICES, which has not been explored seriously before in India or globally. BeBuoy has come up with an innovative Refunds Platform which can be used to process transactions in real-time.
One-time setup fee
Accept payments online via API
Hosted payment form
We Provide Awesome Services
Cost per additional transaction
Accertify Fraud Protection Essential
The BeBuoy Refunds platform has been developed to automate the process of cancelled individual transactions for refunds which are pro-actively managed by our revenue assurance team.
With BeBuoy refund services, merchant can offer enhanced services enabling their customers to apply for a refund under varied circumstance
Realtime Refunds provides Merchants with many benefits such as:-
Enhanced Customer Experience through the most comprehensive Refund proposition on the market
Improved Customer Confidence when making an advanced Booking, which improves sales conversion and Reduction in Chargebacks Benefits?
A lucrative New Revenue Stream and Operating Margin Growth
Any company in India which makes bookings or services that are refundable, and their customers has 'option' of a refund in circumstances which are unforeseen.
Airlines, Train, Bus, Hotels, Venues, Sports, Events, Attractions, Tourism Companies  etc.,